Ali Ahmed Aslam, known to his customers as Mr. Ali, was undoubtedly one of those larger-than-life figures. His rise to foodie stardom began in 1964, when he opened the Shish Mahal restaurant in Glasgow. The menu was classical, covering all the musts from Indian, Bangladesh, and Pakistani cuisines. Who knows what would become of his business if not for one faithful day (or night) in the early 1970s, when a customer wanted something that was not on the menu?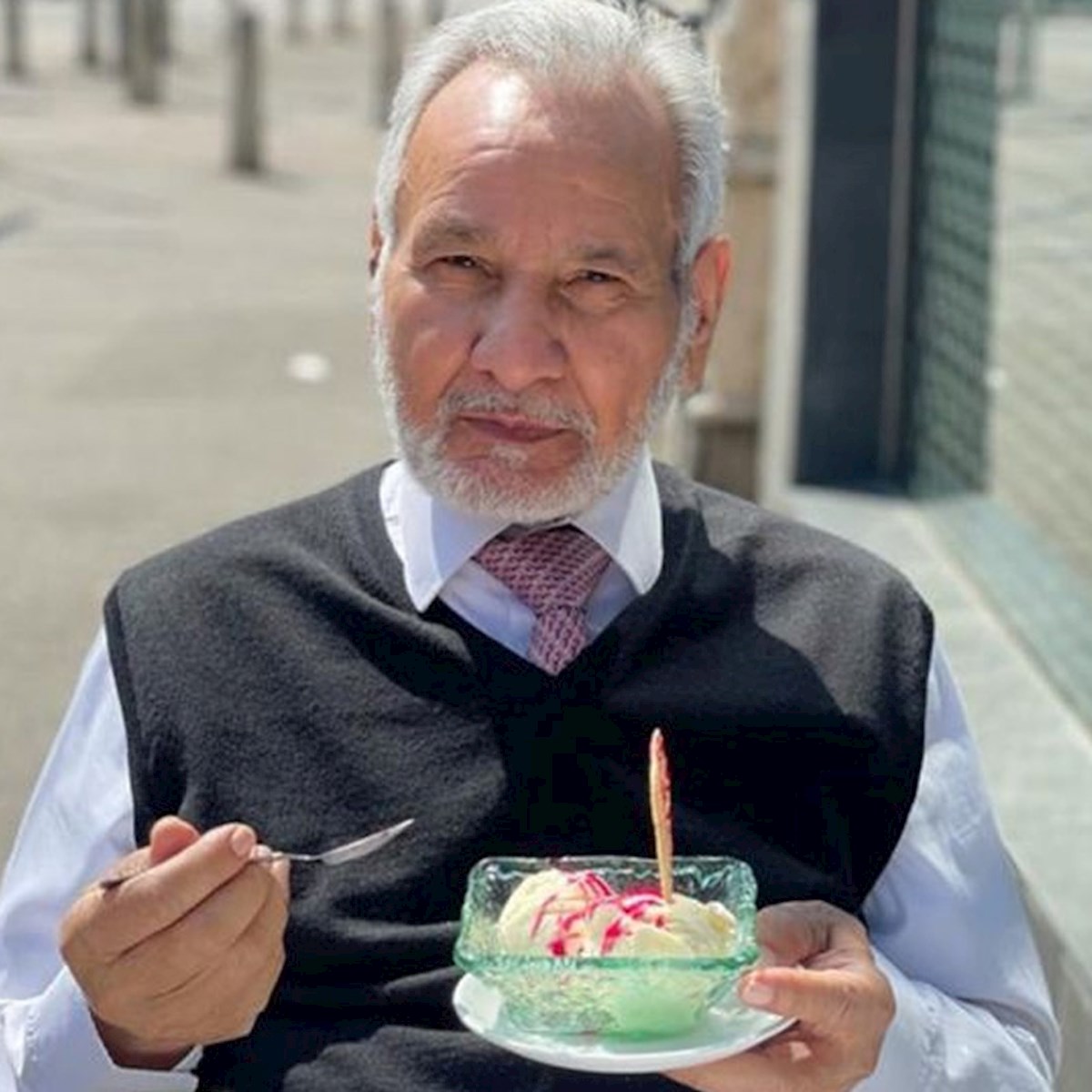 Credits: insta/ officialshishmahal
The birth of chicken tikka masala
As the legend goes, one of Ali's customers wanted chicken tikka but asked if it could have some sauce with it because it was too dry. So Ali decided to prepare the chicken in a rich tomato and cream sauce, kicking it up a notch with some milder spices. The first chicken tikka masala was born: a dish created for his UK customers inspired by the tradition of Ali's homeland. It could have been a swing-and-miss, but it wasn't.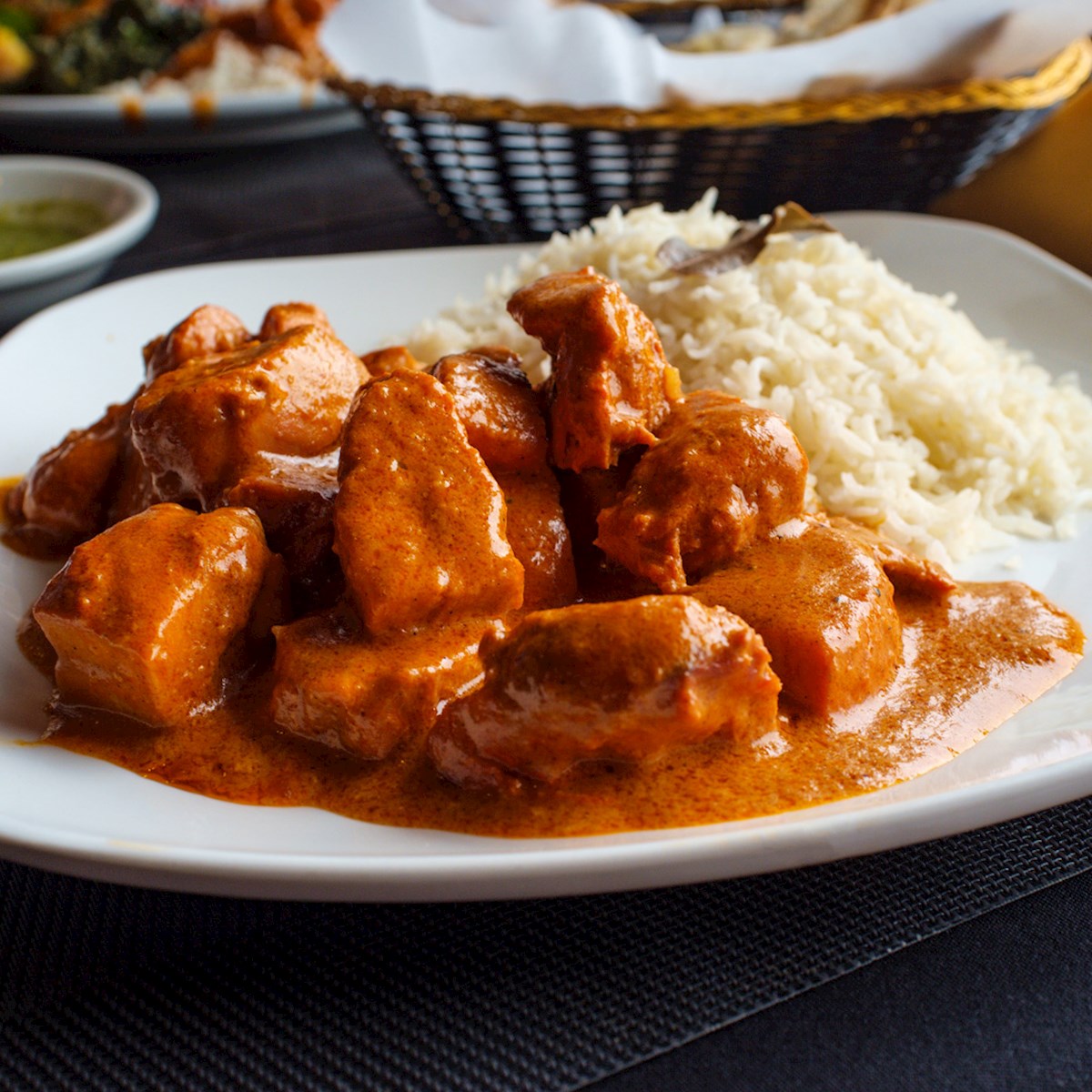 Credits: shutterstock
The new dish immediately found its way onto the Shish Mahal menu, and in a manner of years, it was a go-to order in every Indian or Pakistani restaurant not only in Glasgow but in the whole of the United Kingdom. Of course, as it's usually the case with popular items, some other chefs started raising their voices, declaring it was them who created chicken tikka masala. Still, Ali's claim has held to this day and is considered to be the truth.
Chicken tikka masala in a nutshell
Chicken tikka masala is one of the most beloved dishes in the UK, but its popularity spread worldwide. In the most basic form, it consists of roasted chicken marinated in yogurt and spices (chicken tikka), served in spiced creamy tomato sauce. But every restaurant proprietor wants to stand out, so there is no one standard recipe. They mostly differ in the spices used, with coriander, turmeric, and masala mix being the most common.
Wherever you eat it and however it's prepared, chicken tikka masala is nowadays considered the British national dish, a testament to the nation's multiculturalism. In 2001, British Foreign Secretary Robin Cook even declared that: "Chicken tikka masala is now a true British national dish, not only because it is the most popular, but because it is a perfect illustration of the way Britain absorbs and adapts external influences. Chicken tikka is an Indian dish. The masala sauce was added to satisfy the desire of British people to have their meat served in gravy."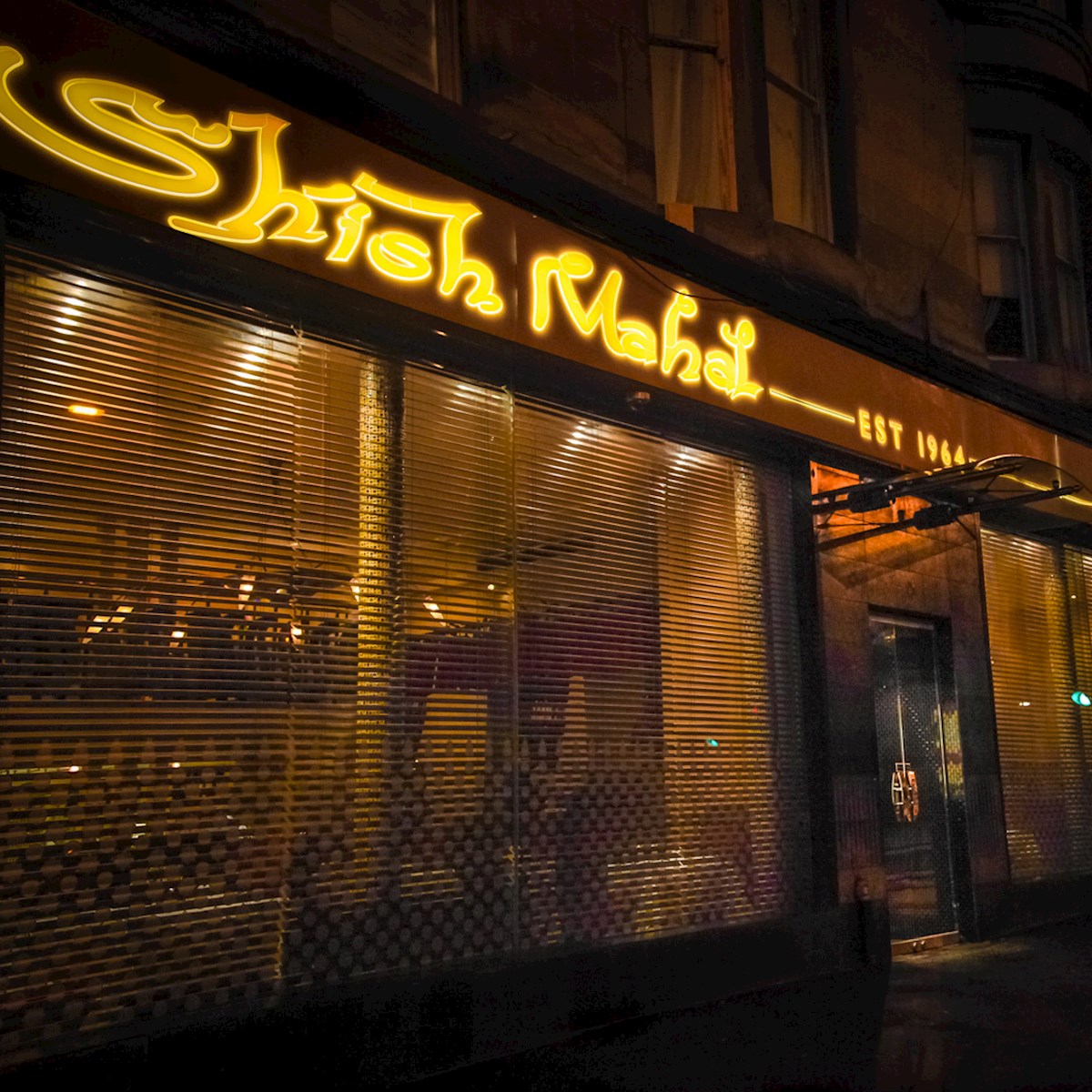 Credits: officialshishmahal