From our database, we have extracted information about the ingredients used in the preparation of various dishes. The differences between the cuisines/countries are, as expected, huge.
While some countries might surprise you (cumin in Morocco or coriander in Georgia!?), there is no person who cannot guess which is the most common ingredient in French recipes.
Take a look at the five most commonly used ingredients, cuisine by cuisine, and let us know what you think about it.
MOST POPULAR CUISINES










AFRICA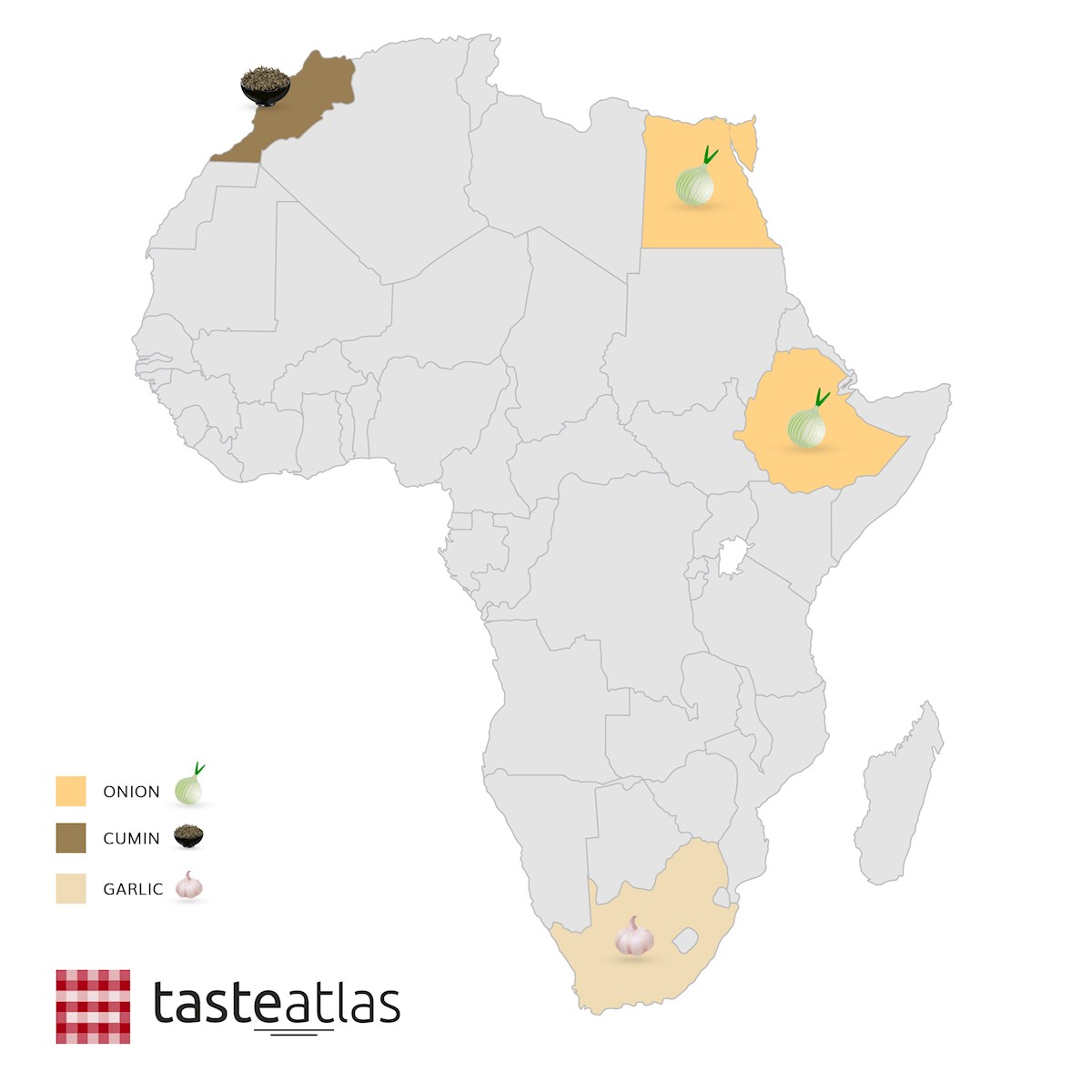 AMERICAS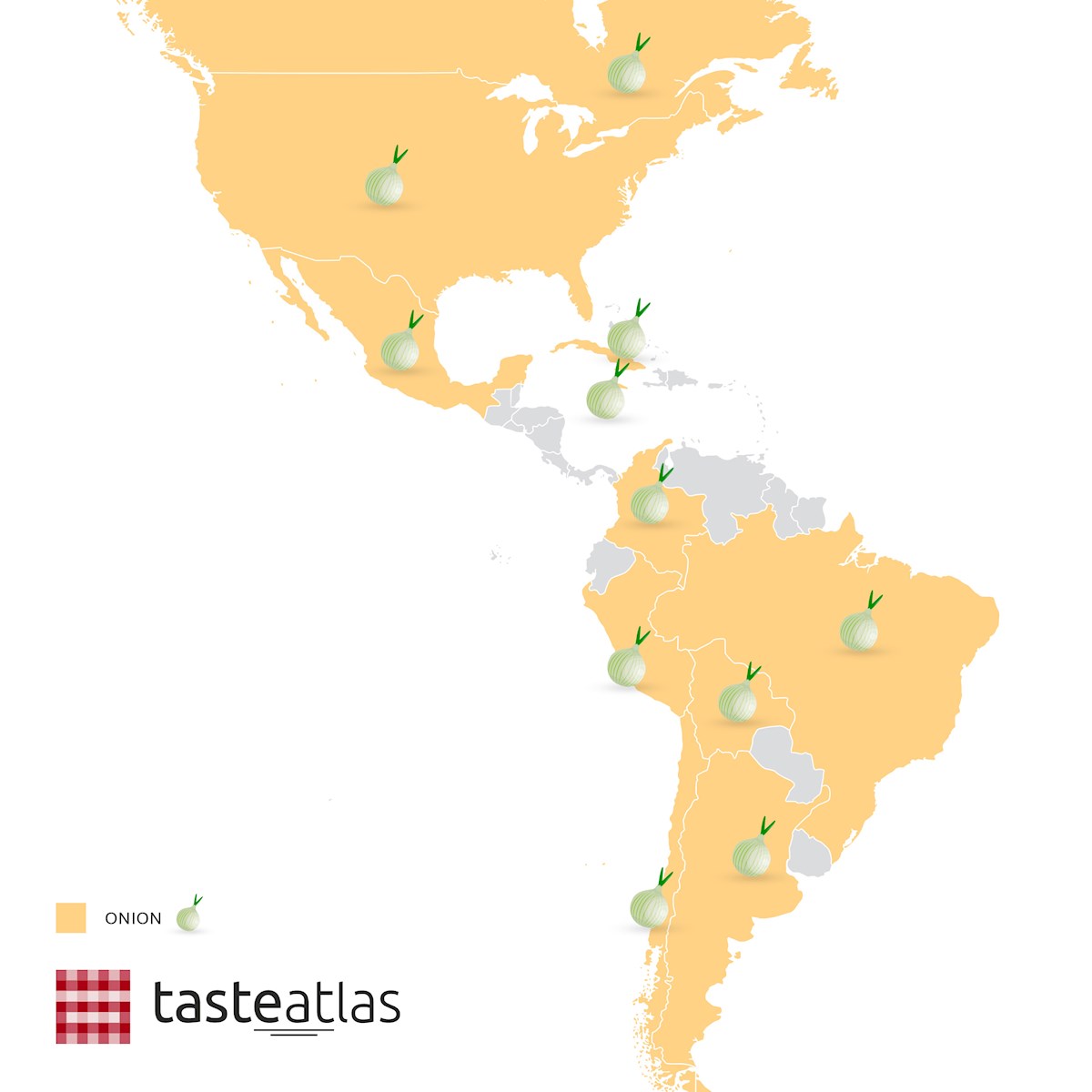 ASIA (+ AUSTRALIA)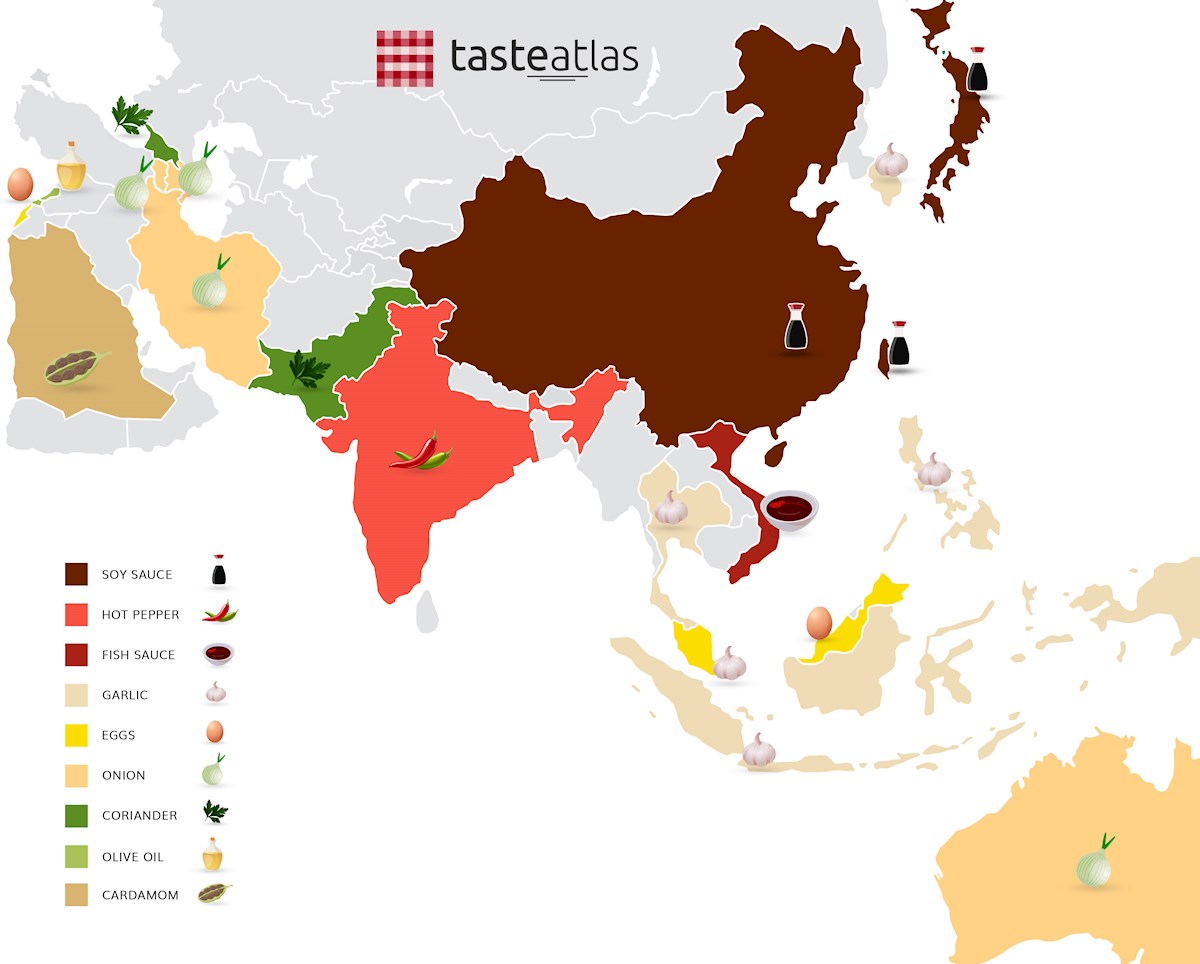 EUROPE